Trusted firm provides solutions for issues of land Records (7/12, Property Cards, Maps) in Maharashtra.
The companies Proprietor was an vast experienced retired Gazzated Class one officer of Govt. of Maharashtra, having worked on the post of City Survey officer, Dist Supdt of Land Records & Deputy Director of Land Records in the region of Nashik, Aurangabad & Konkan, Mumbai.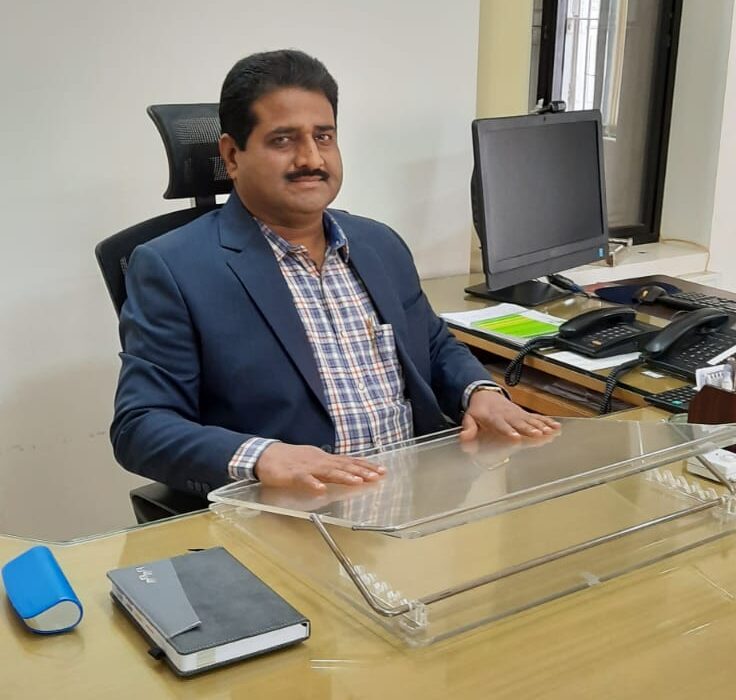 Ex Deputy Director Of Land Records,
Kokan Region, Mumbai
Govt. Outsource work of measurement
Eagle Land Solutions got recognized as Govt. Outsource work of Measurement of Land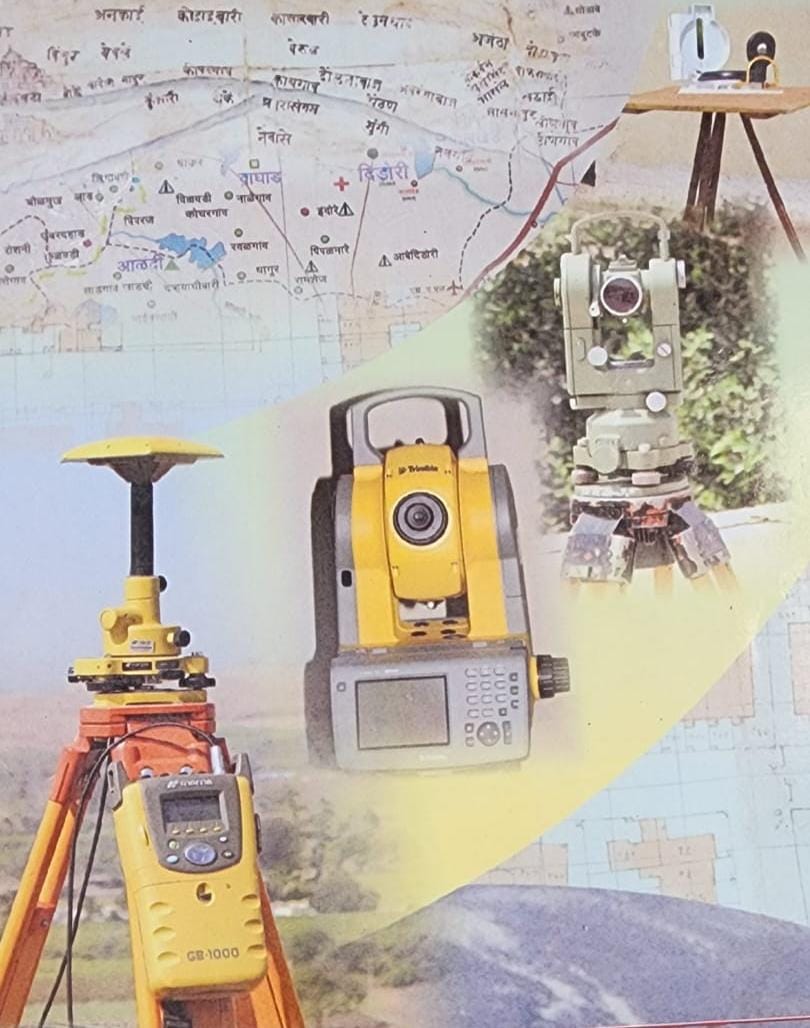 Maps and it's search reports
Resolving disputes in land survey maps and search reports of maps requires a systematic approach and the involvement of professional expertise. As we have well acquainted with Land Records & Revenue department of Govt. of Maharashtra.
Drafts for Appeals
Mostly the disputes of Land Records & Revenue records are found in property card,7/12 & maps. It was adjudicated by Competent Govt. Authority with the help of provision in Maharashtra Land Revenue Code, 1966, Registration Act, 1908, Transfer of Property Act, 1882
Private/Govt. Outsource measurement of land
Private measurement of land involves obtaining accurate measurements and dimensions of a specific piece of land through privately conducted surveys or measurements.
Mistakes and it's solution in Consolidation of Land Scheme (BPFCOH ACT, 1947)
Diagnosing mistakes and finding solutions in a consolidation scheme involves a systematic approach to identify errors and propose corrective measures.
Lecture Session on different land issues
Our lecture sessions on land issues cover a wide range of important topics related to land management, ownership, and governance. The sessions aim to provide valuable insights into the complexities of land issues and offer potential solutions.
We provide proper solutions to the issues related to below services
7/12 and Property Card Issues

Mutations
Consolidation Scheme

Disputes in Boundary Demarcation
Partition of Land
Subdivision of Land
City Survey Scheme
Private/Govt. Outsource Measurement of Land
Draft of appeal MLRC 1966
Our clients have spoken, and their feedback speaks volumes about their experience with our services.
"I engaged Eagle Land Solutions to assist me in resolving complex land demarcation issues and in appeal drafting, and I must say that the level of professionalism, expertise, conveying the merits of my case."
Teerth Developers & Realties,
Baner, Pune
"The Eagle Land Solutions firm's team went above and beyond to ensure our map measurements were accurate for our urban planning project. Their expertise and professionalism were outstanding."
Additional Settlement Commissioner, Pune
"The Eagle Land Solutions attention to detail and accuracy were exceptional. They provided us with reliable mapping information for our transportation planning project. Highly recommended!"
Gawade Construction Company, Wakad, Pune
"The Eagle Land Solutions service exceeded our expectations. They provided comprehensive measurements for our environmental survey, and their expertise helped us make informed decisions."
"Eagle Land Solutions provided a prompt and effective solution for my 7/12 mutation regarding Consolidation of land issue. Their expertise and professionalism made the process smooth and hassle free."
"I have visited Eagle Land Solutions was a breeze. They were quick to get query quickly respond, delivered the measurements we needed for our real estate project, and their service was top-notch."